*Newtype or Animage scan 
right now I dont know what the scans mean…
1)first picture from Akito the Exiled
2)pic from Lelouch of the Rebellion…
Looks the same but…. different castle…
3)pic of Knights of Round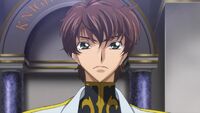 Suzaku - Knight of Seven (Charles time) , Knight of Zero (Lelouch reign)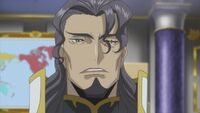 Bismark - Knight of One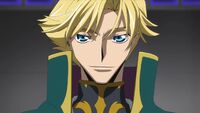 Gino - Knight of 3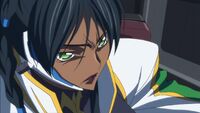 Dorothea - Knight of four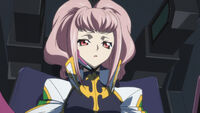 Anya - Knight of six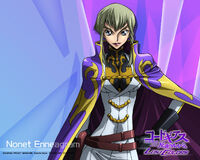 Nonnette - Knight of 9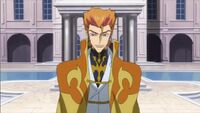 Luciano - knight of ten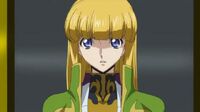 Monica - Knight of twelve
Knights of Round info from Code Geass wiki…
4) From Akito the Exiled poster
can he be a Knight of round???? (idea not mine,someone just pointed it out in another forum)
but he could also be a prince…
C.C. to Lelouch :
Come your Journey is over

You are released from this world

That's why

You can rest slowly within me

Dreams continues for all eternity afterall

Good Night, Lelouch
Note: From NewType6 "not sure what year but filename says so…
and I thought I cant find this (I mean extinct forever)
What you all think? Is Lelouch alive? dead? or just sleeping?